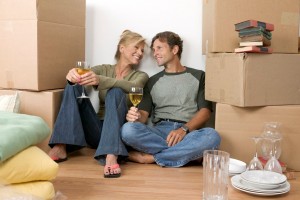 We move folks both locally and interstate up and down the eastern seaboard and as far west as Texas.
GET A FREE QUOTE
After you've submitted your details we will get back to you within 48 business hours with an estimate.
Prepping for Your Move:
Let us know ahead of time if:
there are tricky driveways/roads, potential parking difficulties, narrow/winding stairways, or elevators involved
you need us to do any packing or have any specialty items (grandfather clock, piano, safe, etc.)
there's another contact involved in the pick up or delivery; need name and phone number
the scope of the job changes after booking (need more men, bigger truck, more time)
For moving day:
Make sure tables, counter tops, and pathways have been cleared.
Gas appliances like dryers should be disconnected ahead of time.
You can leave clothing/bedding in drawers but anything breakable or that might roll around or excessively heavy like books should be removed.
When dealing with winter weather salt, sand, plow, and shovel to clear driveways and walkways at both locations prior to crew's arrival.