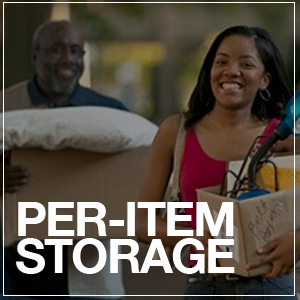 All items are $7.00 Per Item Per Month
An item is considered to be any loose article, such as a box, bag, or piece of furniture. There is a weight limit to prevent over packing: one person must be able to lift each item. All items must be labeled with the student's last name and the total number of items stored.
*Large items like mattresses and sofas are flat rated- inquire to find out specific pricing.
To schedule the pick up or delivery of your storage items  click "Book Now": Or call 413 458-8141 or email: info@connorsbros.com
NOTE: PAYMENT DUE WHEN YOUR ITEMS ARE DELIVERED TO YOU OR WHEN YOU PICK UP AT OUR OFFICE. WE ACCEPT CASH, CHECKS, (CREDIT CARDS AT THE OFFICE ONLY)
Book Now