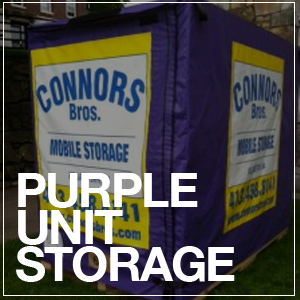 SUMMER STORAGE:  
Flat rate of $650.00 May-September
You have three full days to access your storage unit.
You need to provide your own padlock for the unit itself (you can get one at the hardware store).
Units are stored in a clean, locked warehouse but please remember NO FOOD storage is permitted (including candy, tea, coffee, and other food) food attracts unwanted visitors.
Sharing a unit:
Each person using the unit must have the code or key to the padlock.
Studying Abroad:
To keep your storage unit through the fall costs a flat rate of $875.00
This cost includes spring delivery/pick-up, monthly storage through January, & winter delivery/ pick-up
This also applies to storage for the Spring semester through the Summer
All unit deliveries must be booked at least 2 weeks in advance. To secure the dates of your choosing don't wait:
413-458-8141.
Book Now